Index IT
Index Information Technologies Oy is a company specializing in content production systems. Our company has years of experience and strong expertise in developing demanding documentation processes. We offer our expertise, experience and approved tools for joint projects. We believe in partnership and long-term cooperation in the continuous development of our customers' information systems.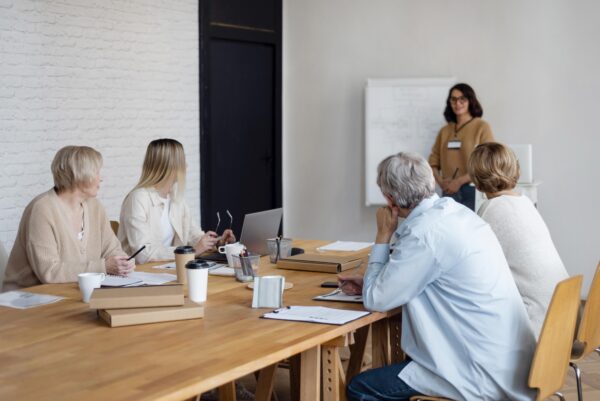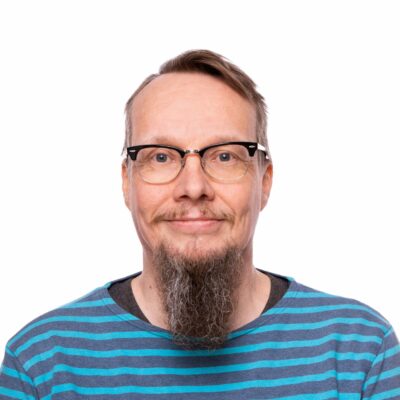 Manu Ojanen
Software developer
manu.ojanen@index.fi
Manu is the mastermind behind Indox and is responsible for Index's application development. Anna Smati
Software developer
anna.smati@index.fi
Anna is a multi-skilled software developer who is responsible for the development of Indox.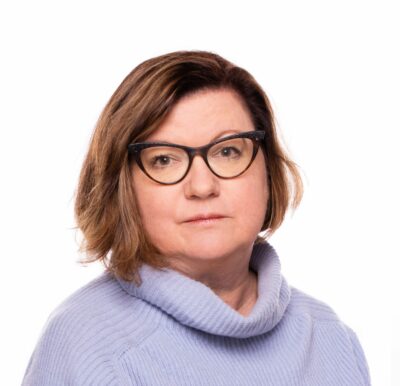 Tuula Silfver
Trainer & software tester
tuula.silfver@index.fi
Tuula is responsible for software testing and Index's trainings.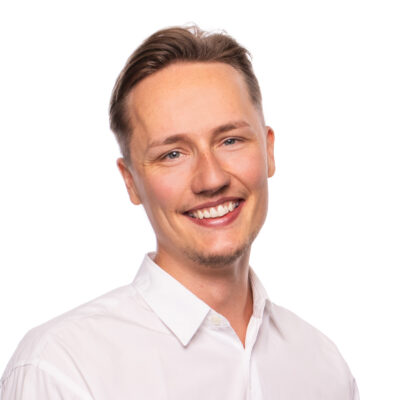 Oliver Kauppila
CEO
oliver.kauppila@index.fi
Oliver is responsible for project management, contracts and sales.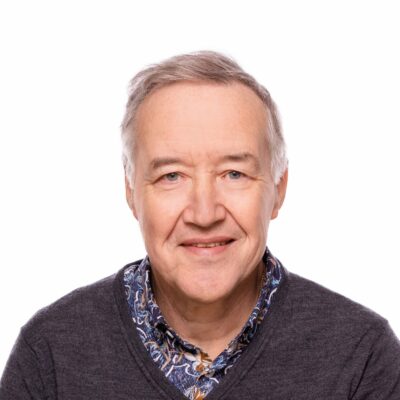 Martti Poutanen
Consultant
martti.poutanen@index.fi
Martti has more than 20 years of experience in XML/DITA technologies.

Antenna House is a leading tool for formatting and converting PDF documents. Customers use Antenna House Formatter to automate the production of high-quality PDF publications in XML or HTML format. Based on W3C's XSL-FO and CSS recommendations, Antenna House software can be used to format documents in more than 70 languages in many industries, such as financial services, aerospace/defense, government, automotive, telecommunications, and healthcare.

Oxygen XML Web Author is a responsive browser-based solution for editing and viewing XML content. Together with others, you can participate, edit and compare content on a computer, tablet or phone. The adaptive and innovative user interface is designed so that all users can take advantage of structured typing in the most efficient and productive way possible.

Fonto is a browser-based XML editor designed to be used without previous experience with XML or structured content production. Using Fonto, structured content production is easy, experts can create, modify and review important documents. Flawlessly, quickly and efficiently.