Contact us
Do you want to try Indox or hear more about our other services? Order yourself credentials for the Indox demo using the attached form or by emailing info(at)index.fi. We will reply soon!
Contact information
Index Information Technologies Oy
Caloniuksenkatu 6 LH 73, 00100 Helsinki
firstname.lastname(at)index.fi | info(at)index.fi
Business ID 1611288-3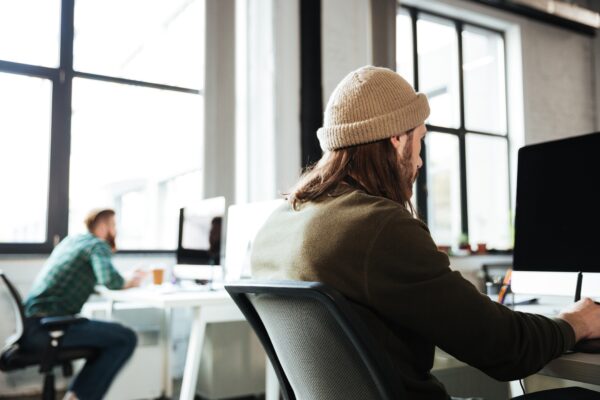 Vähennä toistuvaa työtä sisällönhallinnassa, hyödynnä Indoxia!
Ota yhteyttä, niin keskustellaan lisää!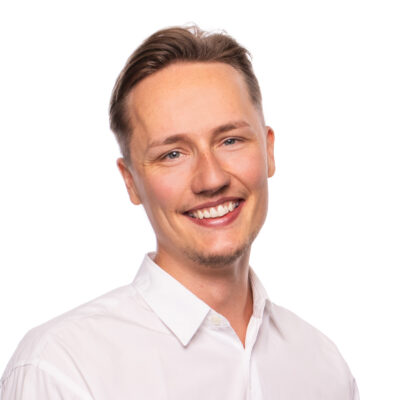 Oliver Kauppila